Does your back hurt?


Would you like to be out of pain?
&nbsp&nbsp&nbsp&nbsp&nbsp&nbsp&nbsp&nbsp&nbsp&nbsp&nbsp&nbsp&nbsp&nbsp&nbsp&nbsp&nbsp&nbsp&nbsp&nbsp&nbsp&nbsp&nbsp&nbsp&nbsp&nbsp&nbsp&nbsp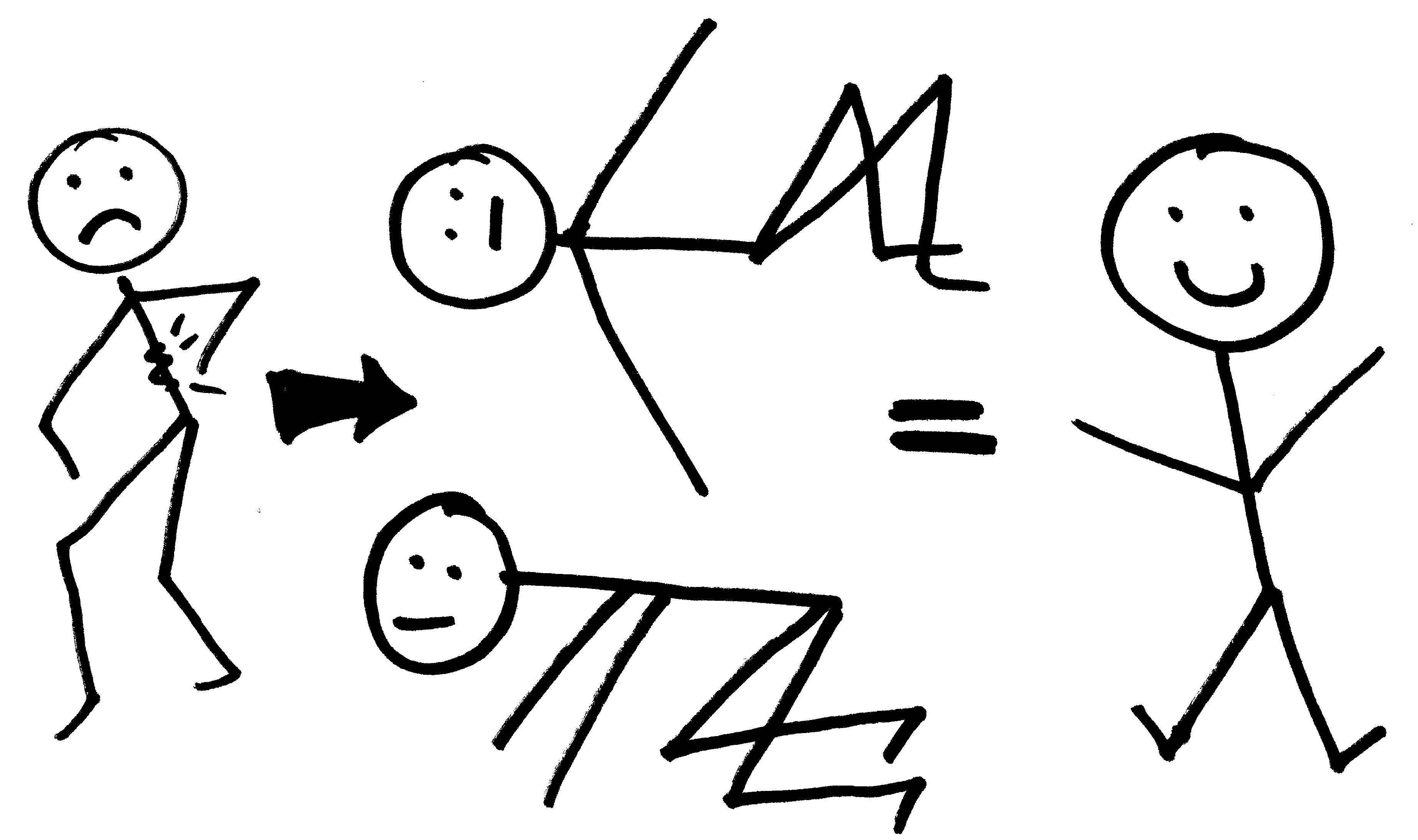 We've put together a program with great bonuses
so you can get out of pain and then regain your freedom!


5 Weeks to a Pain-Free Back

For In-Home Private Program, click HERE


&nbsp&nbsp

Current Group Program:

5 small group sessions, 1 1/2 hours each: $750 value

1 private, 1 1/2 hour sessions with Dot: $350 value

Get Out of Back Pain for Good!

emanual: $25 value

Almost 5 hours packed with info about nutrition and how it affects inflammation and pain (telecall series): $375 value

9 hours and priceless information
Total $1450 value

&nbsp&nbsp

You will learn how to:
Decrease your back and neck pain, on your own
Bend in a way that does not hurt your back or neck
Stop doing what is re-injuring your back
Sit comfortably at your computer for hours
Identify the 3 key elements you need to know in order to make your pain go away permanently
Get an action plan for your unique situation
Empower yourself-facilitate your own healing!
&nbsp&nbsp&nbsp&nbsp&nbsp&nbsp
Program Dates:
Beginning April 2017

Location: Novato, details will be sent upon receipt of registration.

If you have participated in a Back Program with us before, come back for a refresher - even one session can do wonders! Contact Dot for current location and so that we know you are coming.
If you've been to a Free Back Workshop you are already familiar with a few moves - come learn more!
If you are new to this work, you may want to come to our free 2 hour workshop,
Top 3 Keys to End Your Back Pain
, or sign up for this amazing program now.
Must contact Dot to apply:
Dot@GetOutofBackPain.com
or call 415-892-6605
100% money-back guarantee:
If, after working the whole program, you feel it was not worth your time or investment, we will refund your money.